Learning Guides, Activities, Tutorials, and Help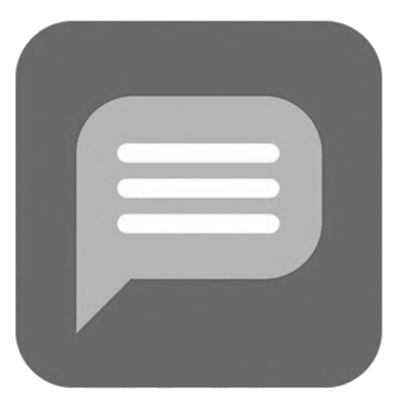 TUTORIALS for playing the simulation
Walkthrough Tutorial is included in the Simulation
---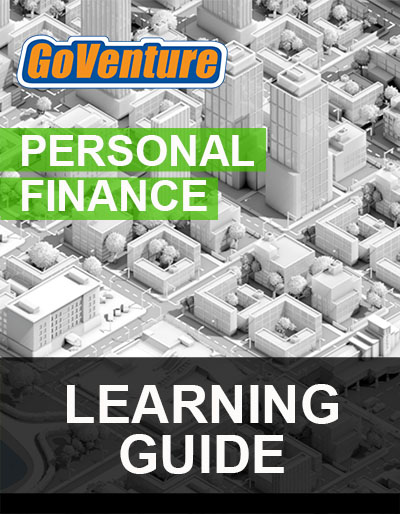 The LEARNING GUIDE is a comprehensive online guide with text, examples, and figures that explain all the fundamental topics of personal financial literacy and investing. Includes over 70 printable PDF Activities.
---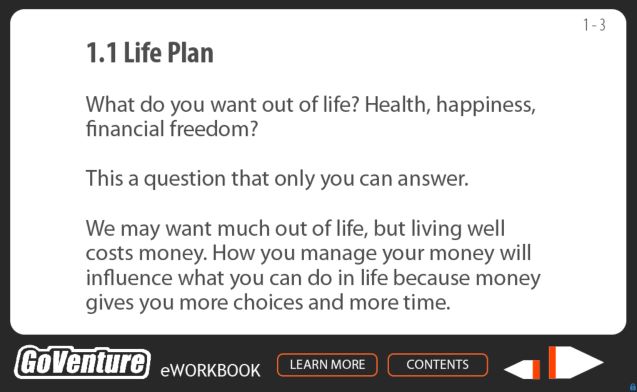 The eWORKBOOK introduces you to the basics of life and money. Content is presented in an easy-to-read summary format, supported with brief practice exercises at the end of each section.
For an accessible version of the eWorkbook, refer to the Instructor Guide.
---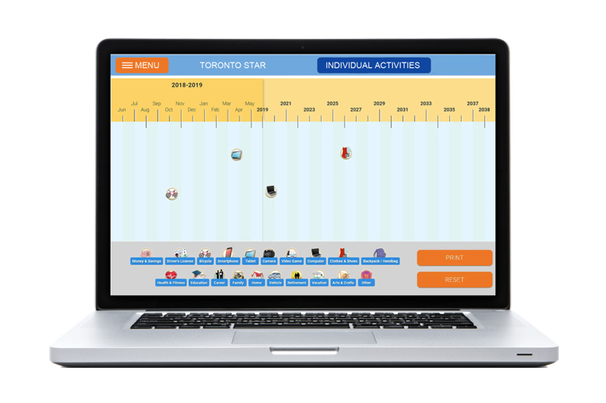 ONLINE ACTIVITIES to learn and practice important financial concepts.
---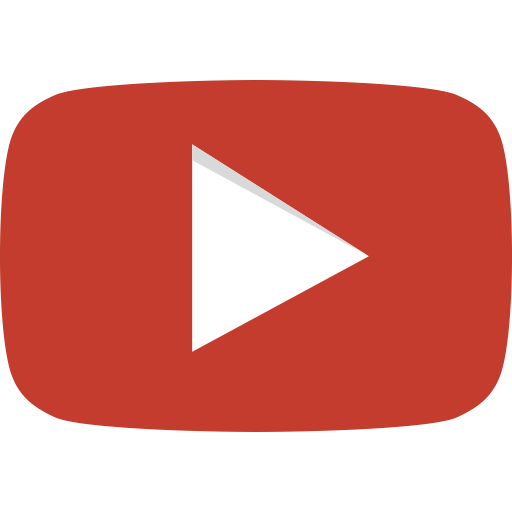 VIDEOS to enhance your learning – curated from around the world.
---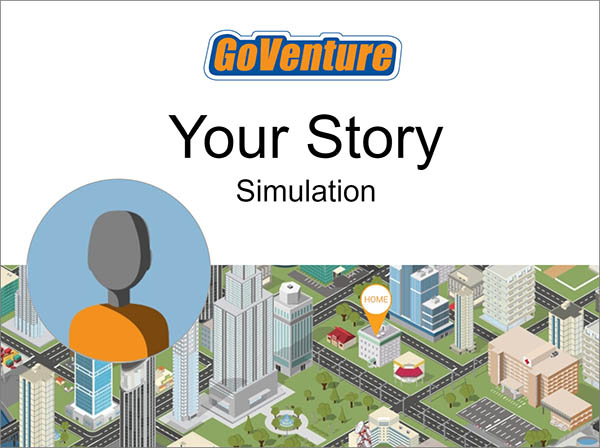 A variation of the Life & Money simulation that is fully accessible for users who are blind or visually impaired.
---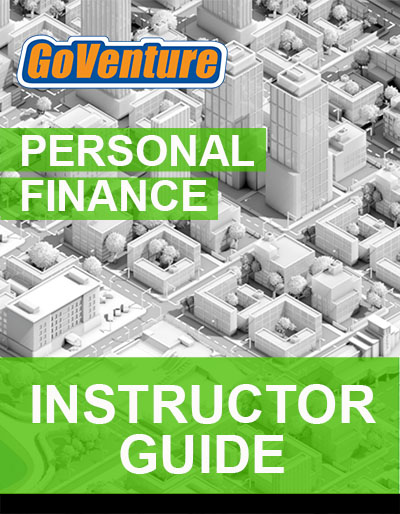 INSTRUCTOR GUIDE helps teachers integrate GoVenture into curricula.
---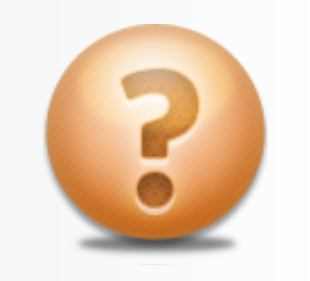 For GoVenture sales or technical help – click here for help
---